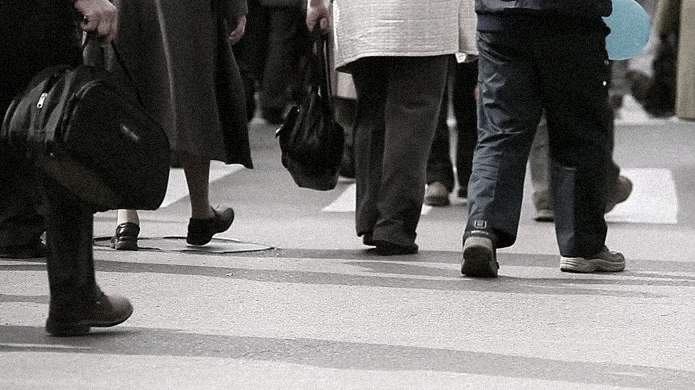 In the second part of this two-part blog series, we look at the reality of your risk processes.
The complex, extensive vendor ecosystems in today's enterprises have impacted the effectiveness of risk control processes. Local or otherwise decentralized IT and business functions procure SaaS solutions on their own, entirely bypassing the formal IT governance process. Paper-based risk control processes were developed for a time when your vendor population was much smaller, data storage was mostly on premise, and third parties were only a small piece of your security programs. Today, risk control processes must be adapted to new risk realities.
What is the Reality of Your Risk Control Process?
In today's risk reality, managing and mitigating vendor risk is never "one and done." Processes that focused on stringent vetting, controlled onboarding and cursory follow-ups don't reflect the reality that even trusted vendors may be unknowingly running unpatched software or have an end-of-life endpoint that makes you more vulnerable to attacks.
Establishing a base level of trust in each third party's security performance is critical.
You cannot micromanage security programs for your hundreds - maybe thousands - of individual service providers. However, you must establish a base level of trust in each one's security governance and decision-making so that you can identify areas of greatest concern and focus.
To manage your "trust building" process, you must be able to scale IT governance and measurement in ways you never had to do for your own internal systems. Current third-party risk processes simply don't scale well to meet this new reality – some might say they don't scale at all! To accommodate the volume of protected data, systems and vendors growing rapidly, security professionals must use new methods to determine inherent risk, control effectiveness, and residual risk across this extended footprint.
Speed and frequency are also essential in assessing risk today. As new threats are observed, it's necessary to be able to quickly assess and manage your risk exposure. Manual spreadsheets and episodic surveys can't deliver the hard data you need to proactively and continuously manage risk.
Does your current process enable you to operate at the scale and monitoring frequency demanded by this far more complex and vulnerable partner ecosystem?
While it may be working today, throwing additional people, money, or other resources at the problem is not sustainable. You need continuous transparency into the security quality of the partners in your business ecosystem, along with verifiable information to hold each of them accountable to your security performance standards.
Modernizing your risk control process should enable you to:
Assess inherent risk, controls effectiveness and residual risk across your entire supplier ecosystem
Prioritize your investigation and remediation efforts based on vendor rating and identified gaps
Proactively identify common exposures throughout your vendor portfolio
Optimize use of analyst time and outside auditor resources while effectively demonstrating risk control quality to regulators and standards bodies
Incorporating third-party vendor assessments from a trusted security partner into your risk control process can help you achieve these goals.
RiskRecon's SaaS solution enables organizations to bring greater transparency and accountability to their risk management programs by providing actionable, objective and continuous information on the security posture of their vendors. We do the heavy lifting, providing you actionable, detailed security analysis of each partner in your portfolio, all with push-button ease. Clients trust us to measure security program quality, improve productivity, and ensure accountability among all stakeholders.
Ready to confirm your vendors walk their talk? Contact us today! Did you miss part one of the series? Click here to read.