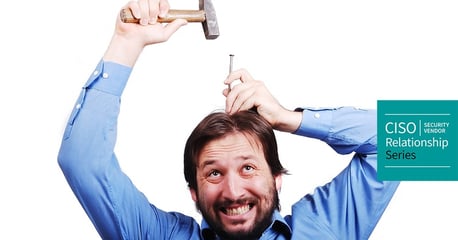 Please join us on Friday, July 31, 2020 at 10 AM PT/1 PM ET for "Hacking AWS: An hour of critical thinking on how to assess the risks of AWS configurations".
Joining me in this always entertaining hour will be:
Some items to be thinking about ahead of our conversation.
These risks associated with poor AWS configurations that you're trying to manage are the same issues any third party you're working with is trying to manage.
Do your security specifications, tenacity, and demands align with your partners'?
What questions do you need to ask of third parties and what is it you want to hear?