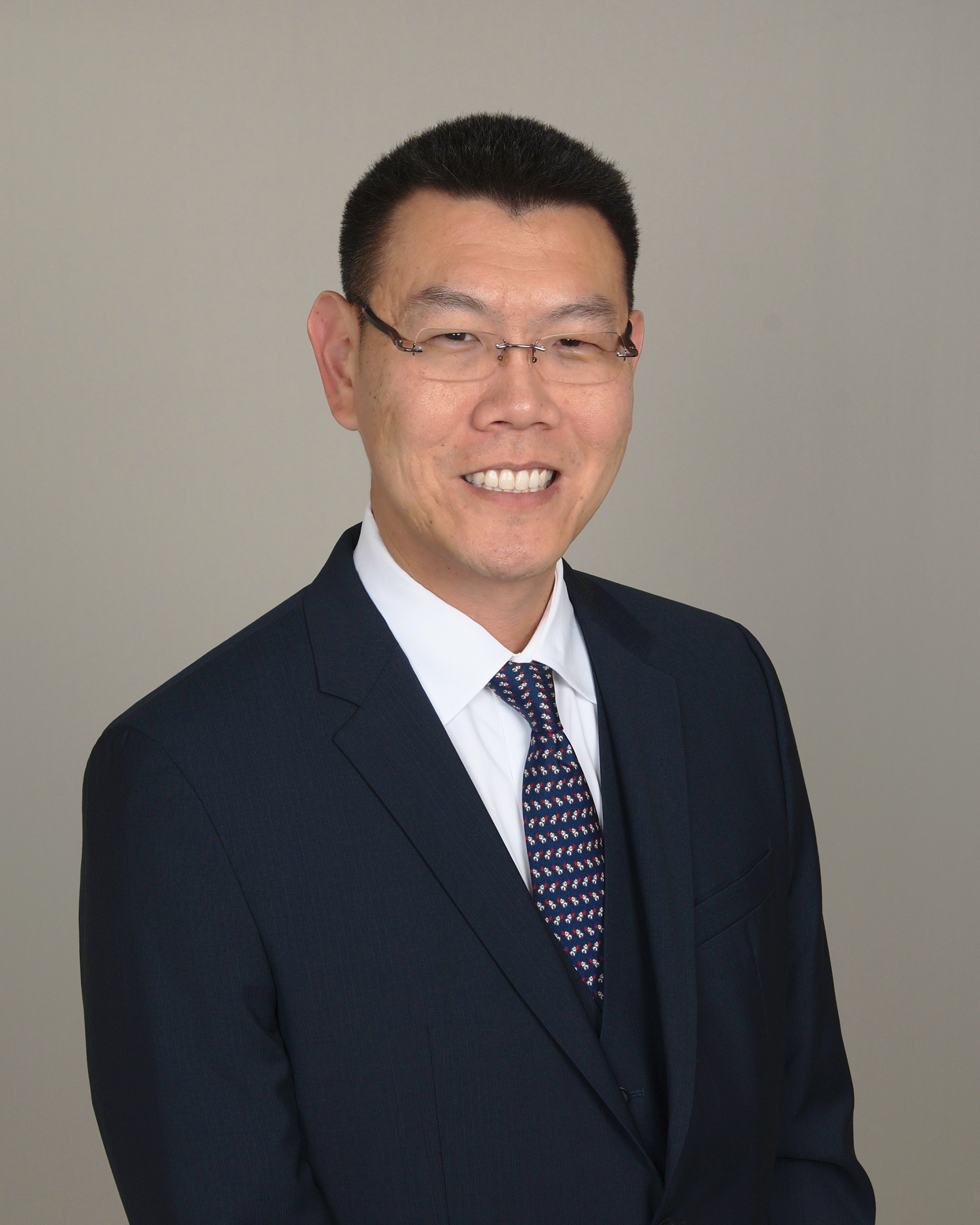 By Yong-Gon Chon | June 19, 2018
I'm joining the Board at RiskRecon because with my 20+ years of experience working in information security, I truly believe their offering solves the failing state that dominates this domain.
To put it bluntly, Einstein defined INSANITY as "doing the same thing over and over again and expecting different results." Over my long tenure in information security, I have witnessed exactly that: INSANITY. From firewalls to next-gen firewalls to something better than next-gen firewalls; from anti-virus to endpoint protection to endpoint protection with machine learning to AI orchestrated through "frictionless security," we are doing the same thing over and over again expecting a different result. In some sense things are different—they're worse. According to the 2011 Verizon Data Breach Investigations Report (DBIR), the cumulative caseload from 2004-2010 spanned over 1,700 breaches. In the 2018 DBIR alone it was 2,200.